Don't forget to subscribe, like and share 'The Grocery Goddess' YouTube!
Super Bowl Sunday is right around the corner! Here is a quick easy 3 maybe 4 ingredient game day recipe that is sure to satisfy your guest! Also check out these links below for more delicious game day recipes.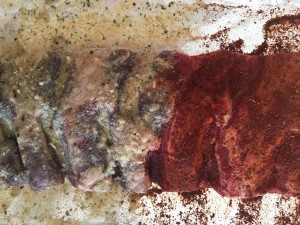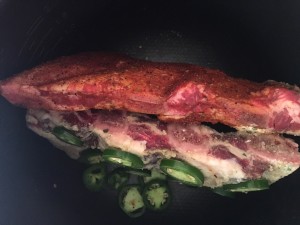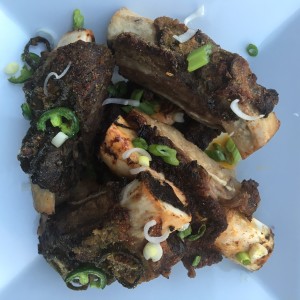 Happy Super Bowl!
3 Ingredient Slow Cooker Ribs
Ingredients
rack of ribs
1 or 2 seasonings of your choice
1 jalapeño, sliced
Instructions
Season your ribs generously with seasoning. Cut rack in half to fit in your crock pot.
Place ribs in crockpot. Press on jalapeño slices to ribs, slow cook low for 6 hours. On high 3 hours.
Once done, place ribs under broiler for 6 minutes or until browned. Top with green onion or fresh jalapeño slices!
http://thegrocerygoddess.com/3-ingredient-slow-cooker-ribs/
"The Everything Sauce" has done it again! If you havent gotten your bottle of GG Sauce get it now especially while its still on sale (coupon code: GG30) I love GG Sauce on my wings but goodness it's great on ribs. Here is the recipe for these fall off the bone flavor packed ribs!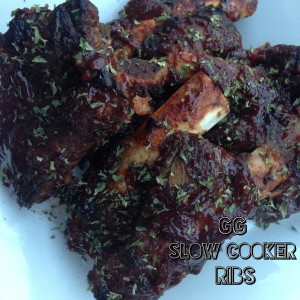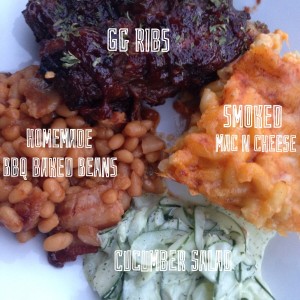 Ingredients
full rack of beef spare ribs
salt & pepper
GG sauce
dried parsley (optional)
Instructions
salt and pepper ribs to your liking, cut into individual slabs and pop in slow cooker. pour as much GG sauce over the ribs as you want and let them cook on slow for 6 hours.
once done prepare a baking sheet with aluminum foil, place ribs carefully on sheet and spoon the left over juices over the ribs and broil in oven for 3 minutes. sprinkle with dried parsley and enjoy!
http://thegrocerygoddess.com/gg-slow-cooker-ribs/